(PA) Stars of Hope Charity Ride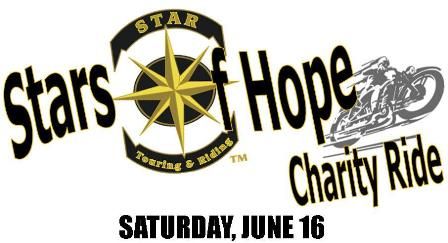 TO BENEFIT GOD'S MEAL BARREL
in Hanover, PA

Registration Begins @ 9:30am
Last Kickstand up @ 11:00am
RIDERS EDGE - GETTYSBURG, PA
Scenic Ride through Adams Co.
$25.00 Donation per Person
(cost includes ride pin & bbq chicken buffet)
All Vehicles Are Welcome (2 & 4 wheels)
Ending at Scozzaro's Old Mill Inn, New Oxford

RAIN or SHINE EVENT!

We are asking for each rider to bring a canned or non-perishable food item(s) with them to the event. Bring 5 items and receive $5.00 Off your Donation. At the end of the ride, we will have each participant pull a 5 Card Poker Hand for Cash Prizes! 
Door Prizes, Food & Fun!
 
Sponsored by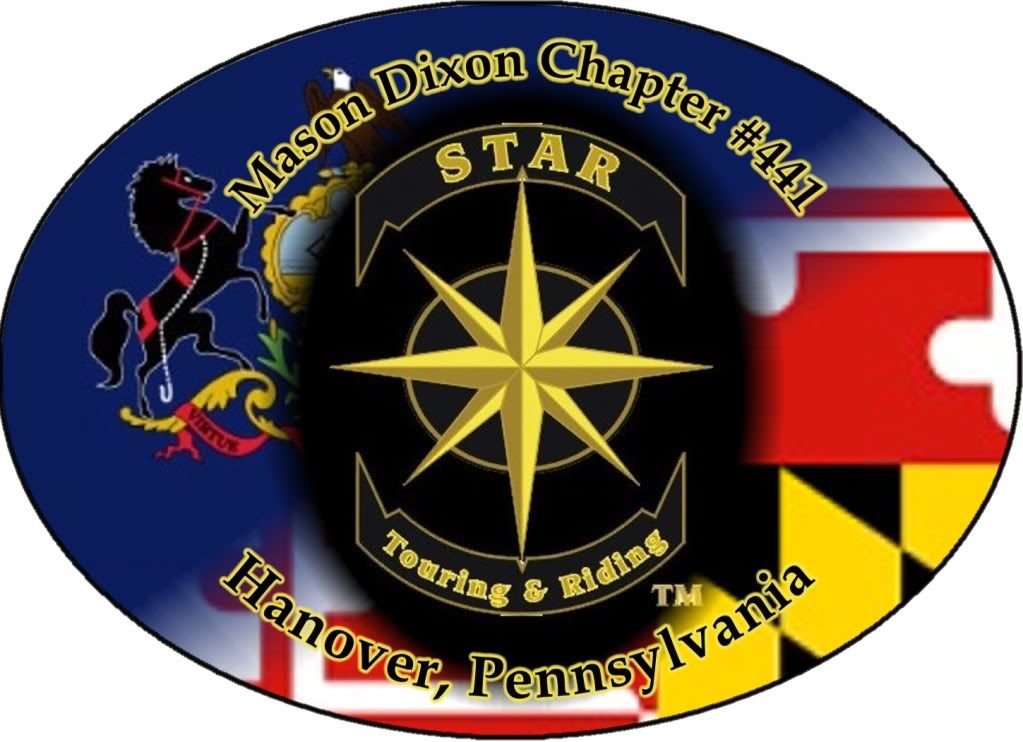 MASON-DIXON STAR TOURING #441
Find us on Facebook at www.facebook.com/MasonDixonStar441
 
Saturday, 16 June, 2012
09:30 AM
-
03:00 PM
Cost:
$25.00 per person Donation
Categories:
Comments:
Login to post a comment...